About Us
Datafa Company Limited, is the most trusted Manufacturer, Exporter and Private Label / OEM Provider of NFC Juice and Milk drinks in Vietnam. Mr. Pham Thanh Danh (Chairman) established Datafa Company Limited in November 2009 in accordance with the Certificate for Business Registration no. 3701648066 Issued on 23/11/2009 by the Department of Planning and Investment in Binh Duong Province, Vietnam. We are one among the top 100 famous brand in Vietnam, Excellent Brand'2018 in Vietnam, Golden award winner for "Highest quality products" and "Certified Trusted Brand" in Vietnam. All our products are extracted from real and natural ingredients.
More...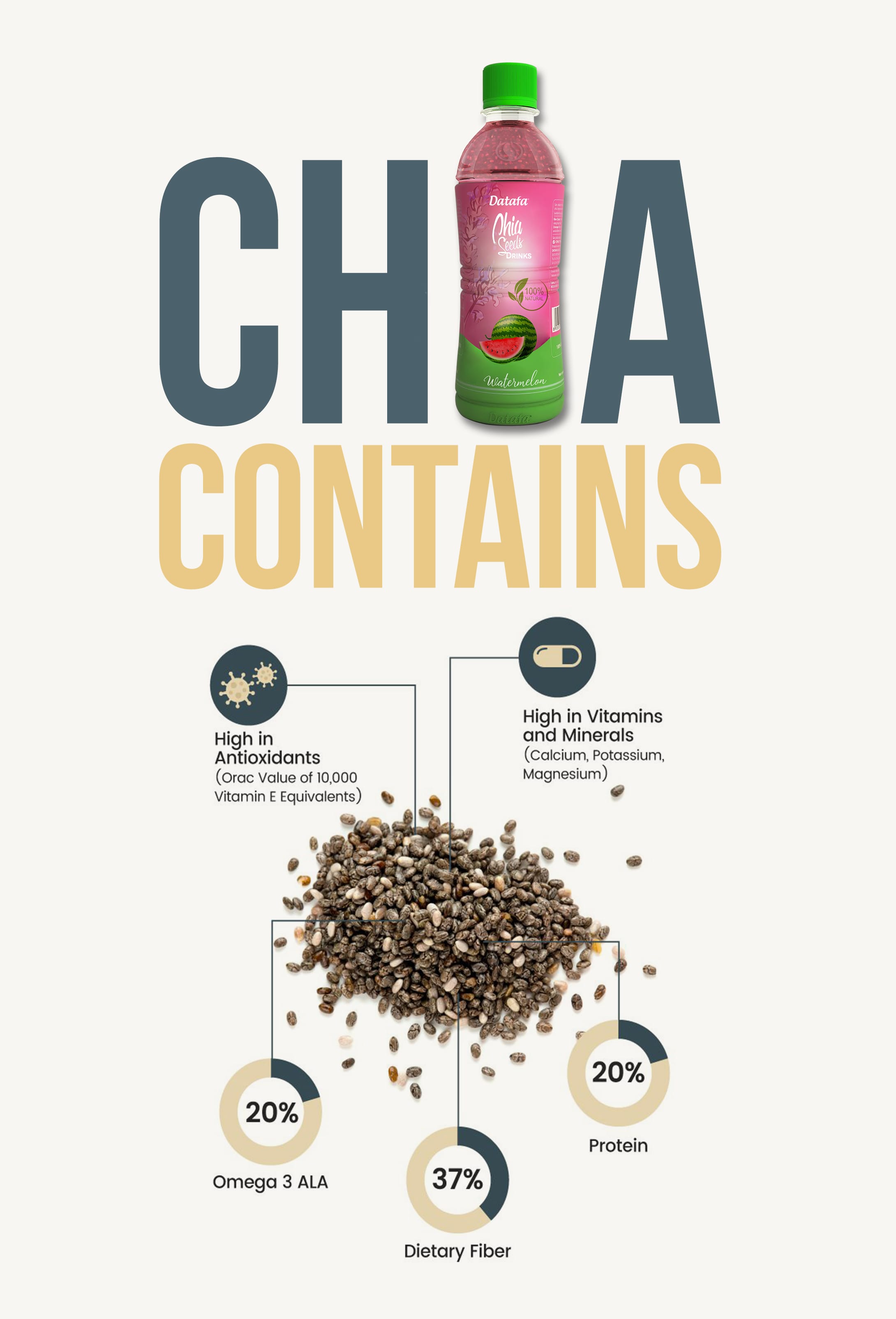 Why Datafa?
WE GIVE THE REAL TASTE OF FRESH JUICES

Datafa is the quality manufacturer and exporter of pure non-alcoholic beverages, where we are sourcing all our ingredients directly from farmers which is cultivated in organic farmlands in Vietnam.

WE HAVE WELL EQUIPPED FACTORY

Datafa having well equipped and hygienic factory with ISO and HACCP certification. We are well equipped with modern machines and technologies which have been imported from England, Japan, Taiwan and also with an effective support of Vietnam Technologies.

WE DELIVER THE HIGH QUALITY PRODUCTS

Datafa delivers the most safest and reliable products to our customers. To accomplish this, we practice through quality assurance not only in manufacturing and sales, but also in all processes with strict QC person to ensure on water, ingredients and packaging to enable multilateral evaluation at each stage based on cutting-edge testing and analytical technologies.
Statistics

Establish
The company has been founded from 2009. Since then we've cooperated with more than 20 international customers.
9 years experience

Customers
More than 5 year of operation, the company has served for
More than 10,000,000 domestic customers and 20 international customers

Products
The number of products have been created is
More than 20 products

Awards
Based on the credibility of our customer, we were rewared by
7 awards

Cooperation
The company has the honor to cooperate with more than 50 distributors throughout the country to serve consumer demand of Vietnamese consumers.
50++ Distributors

Employees
The large number of employees with office staff, production workers and sales staff are distributed throughout the country.
1000+ employees
Employees
DATAFA was founded in 2009 with the mission of bringing the highest quality products to customers. We are the leading of beverage manufacturer in Vietnam with Private Label and OEM